Ama Duncan
Corporate Trainer | Business Coach | Author | Speaker
Welcome to my blog! Here, I share valuable content on BUSINESS & MONEY to help new women in business to plan, execute and achieve their business goals.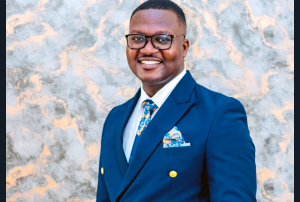 There is a second group of people, I call them the corporate climbers. Sometimes, people give us the impression that all of us would have to quit our jobs. I beg to strongly differ. Some of us would have to remain in that 8 to 5 Job. Ama, I saw that you went to moderate an event for Anglogold Ashanti recently. If nobody was working there, would you have gone there? Eventually, some of us have to be the CEOs at Anglogold Ashanti, presidents, finance ministers, etc. We all have to fit into various routes. Some of us may not have to necessarily move into the path of the dreamer but we can rise and become a powerful people too. Today, we can't compare most entrepreneurs' earnings to the salaries of the CEOs of Alphabet, Google, Microsoft, Apple, etc. There are some CEOs today, like the governor of the bank of Ghana whose salary, if I'm not wrong, is almost more than four times that of the President of Ghana.
Read More »
Dealing with low self-esteem
I was born in Sekondi to a nurse and a farmer. When I was about 5 years, we moved to Komenda, a small town in the Central Region of Ghana. Even though I was one of the best students in primary school, I always felt 'little' when we travelled to cities like Cape Coast, Accra and Takoradi.
I felt everyone there was more beautiful, more intelligent, spoke better English and was generally better than me. I had a similar experience in secondary school, always looking down on myself and feeling I was not good enough. Oh, how I wished I were an 'Accra girl' because I thought they were so cool! Yet, when my family finally moved to Accra, I still didn't feel cool. On top of this, I didn't even have a boyfriend! If only I could get a boyfriend, then I will be cool like the other girls… I thought.
In University, I met some really wonderful friends, some of whom were from 'rich' families and I thought being friends with them will make me feel cool. I didn't. I had the opportunity to start travelling abroad, and I was certain that when I returned, I most definitely will feel cool and belong in a 'cool girls click'.  Well, I did have cool friends before and after travelling; still, I didn't feel like I was cool and 'there' yet. Oh, by the way, in my third year, I finally had a real boyfriend (now my husband). Not only that, but he also lived abroad, and hence, I occasionally went to visit him, which should have made me feel cool, or? Well, guess what, I still didn't!
Even as a career woman working in an international four-star hotel as a manager, I looked down on myself. Once my General Manager called me into his office and asked why I never came asking for a pay raise and promotion when other managers always came to him with such requests. My response was 'I want to earn it, not ask for it'. That was a half-truth. The real reason was that I felt I was not good enough to deserve more. I convinced myself that 'I was not there yet'. I used to look at my friends who were lawyers, doctors or pursuing something big and wished I could do that too. I also wanted to be 'somebody'.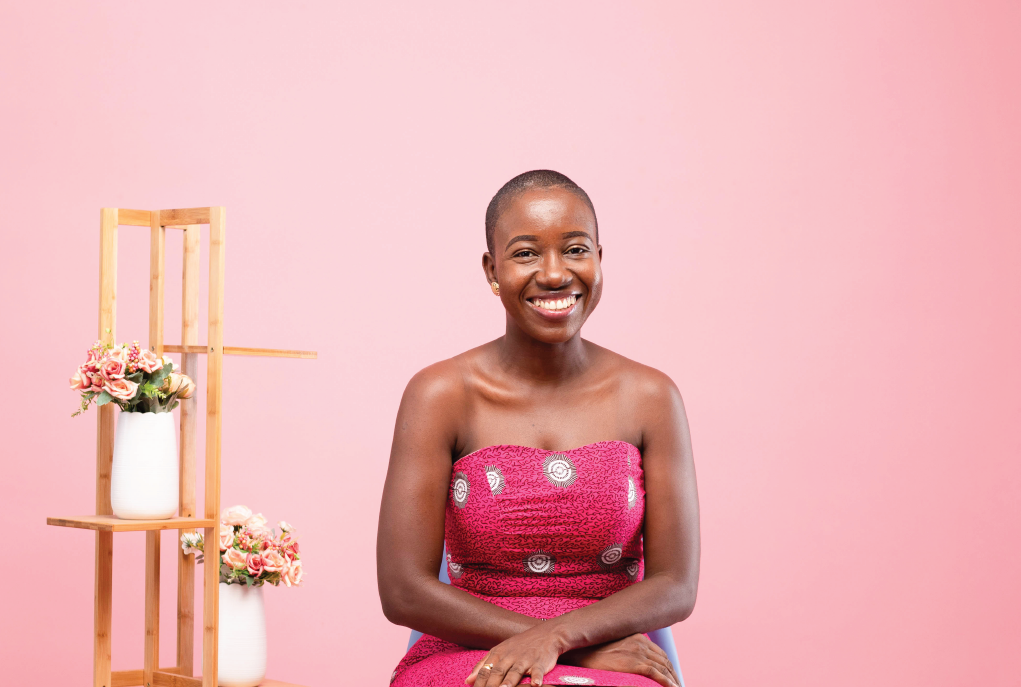 To make matters worse, I was just getting pregnant and fat! After having my two kids, I thought getting an MBA will make me finally feel cool and 'important', yet I felt no different after completion. Even with a handsome husband and two adorable kids who doted on me, I thought I had very little value. Interestingly, at various stages in my life, I would meet people who were so impressed by and thought highly of me, yet I never saw what they saw. Mostly when people even complimented me, I doubted them and thought they were just trying to be nice. 
How I found my 'cool.'
Read the rest of my story in Yarns of inspiration II