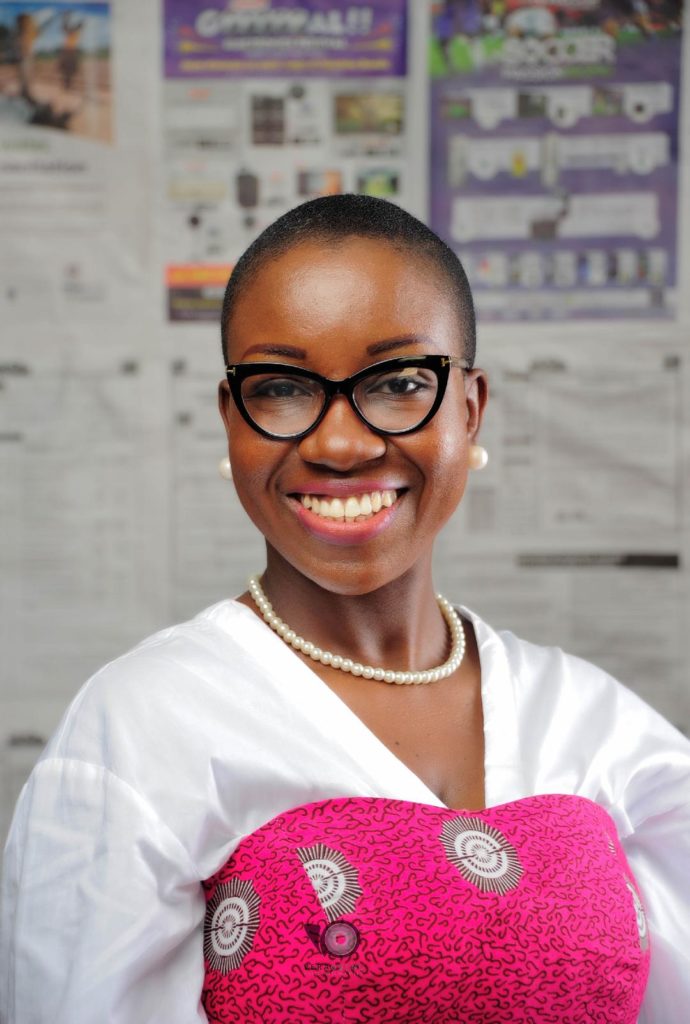 We cannot give up on Africa. Africa is all we've got!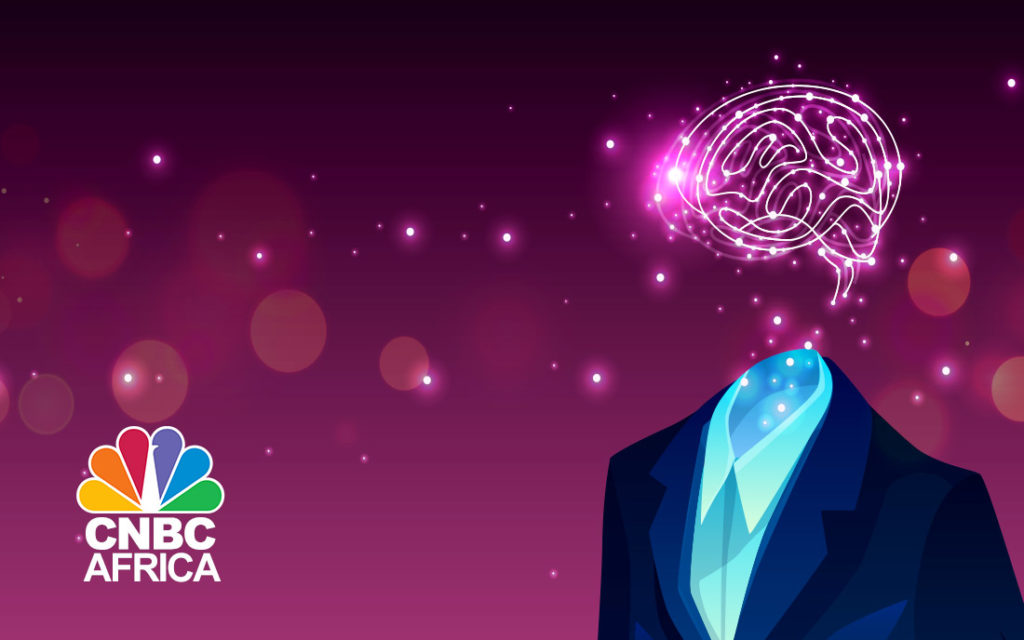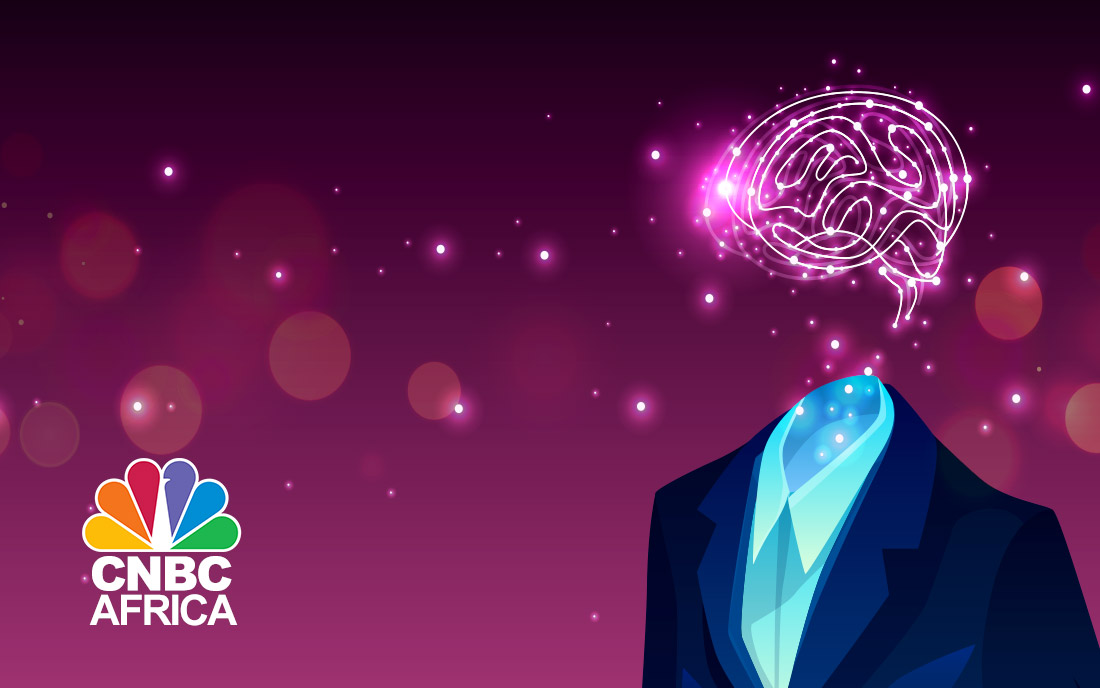 Artificial intelligence (AI) is neither friend nor foe – It's both!
This was the feedback received following a high level panel discussion held during the Science Forum South Africa (#SFSA2017) in Tshwane, were youth members from various African states exchanged their views and ideals as to how best they, business and government need to approach the digital age.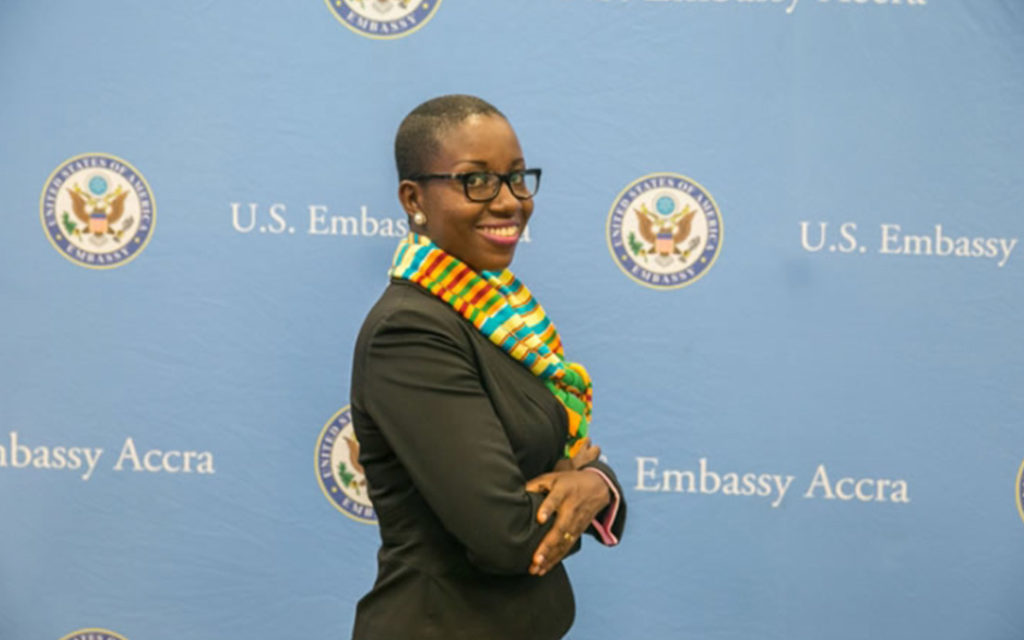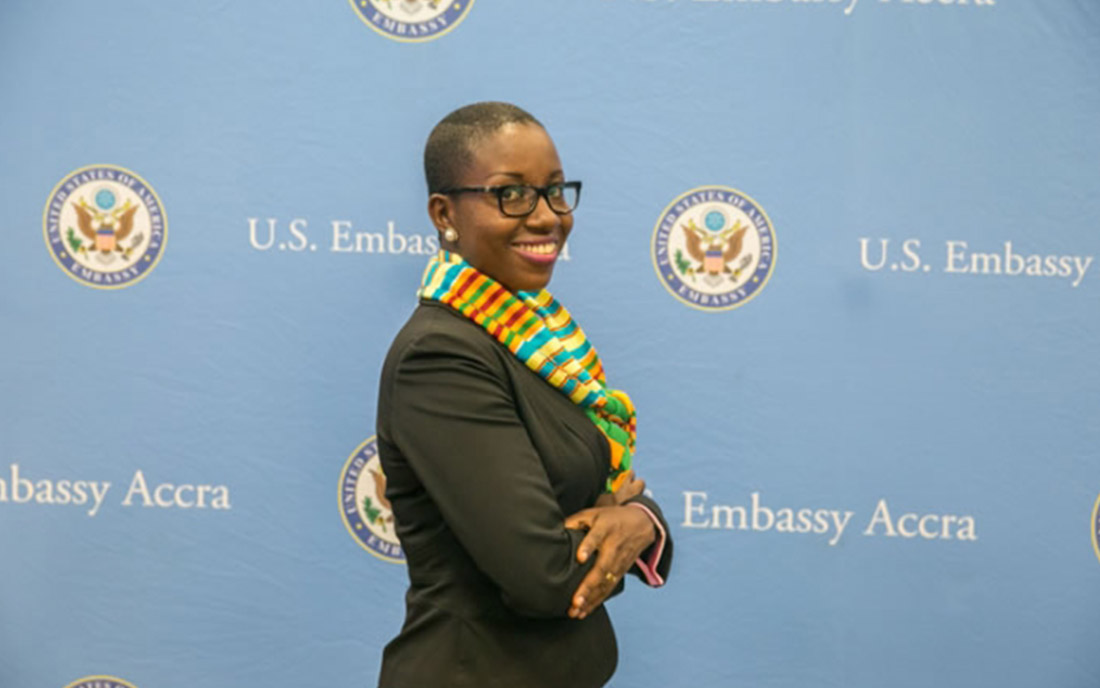 Early this year, I was selected among 40 Ghanaian leaders to partake in the Mandela Washington Fellowship in the US. From the first day I met a Ghanaian, a part of me started grieving, not because I missed my family …