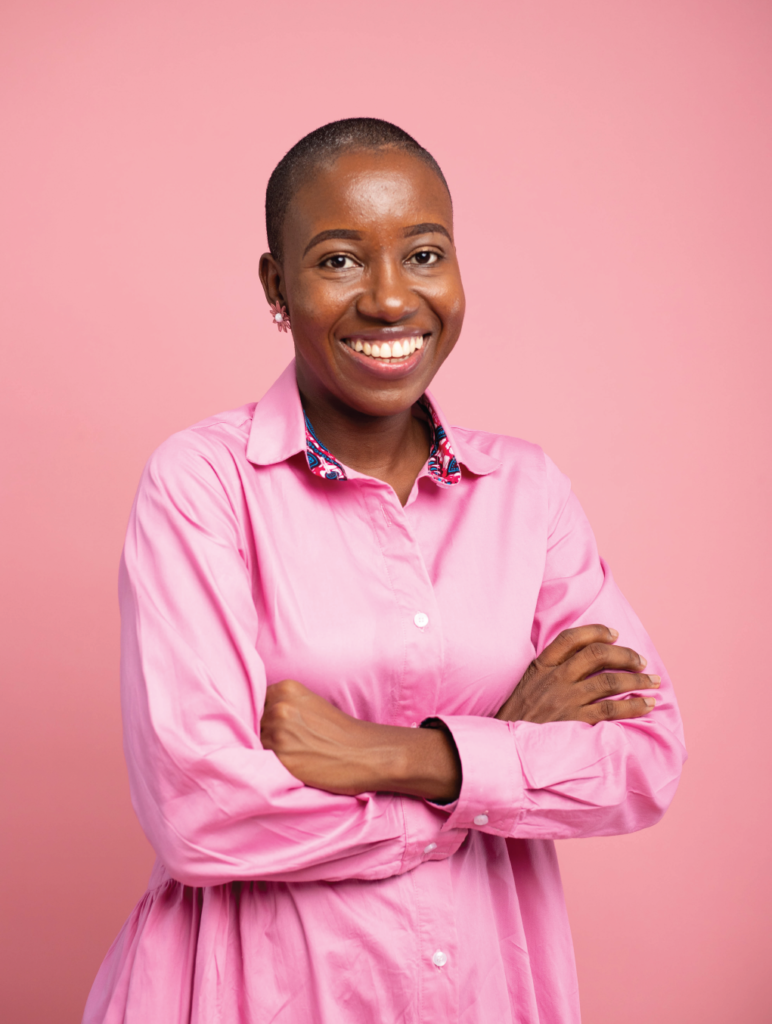 Ama has over 13 years' experience in Human Resources Development and is the CEO of Ama Duncan Consulting through which she consults for businesses and has trained over 2000 professionals. She conducts one-on-one and group coaching for women-led businesses and has also created online courses. Other projects she has facilitated include the Women's Leadership Development Program organised by the Kofi Annan International Peace Keeping Center (KAIPTC), EU-Ghana Circular Economy Conference and GIZ/British Council Jobs For Youth Project. Ama was also the team leader for the curriculum review of the NBU (No Business As Usual) Hub Youth Entrepreneurship and Employability Program.
In 2015, Ama founded The Fabulous Woman Network (The FWN) where she conducts activities which help African women in business plan, execute and achieve their goals. Through The FWN, she has organised entrepreneurial development events for over 5000 women and shared life-changing stories of over 200 fabulous women reaching over 10,000,000 people on social media. In 2019, she created Fub Hub Ashanti – a shared office and event space for women in business – which has trained over 300 women including entrepreneurs under the National Entrepreneurship Innovation Program. 
She coaches and mentors women and youth, speaks on radio, television and in conferences including CAMFED-Mastercard Foundation Tertiary Scholars Graduation, Science Forum South Africa and National Treasure Conference, Dubai. Ama is the author of Yarns of inspiration I, Yarns of inspiration II and Networking Made Easy, an Access Bank W Ambassador and a 2017 Mandela Washington Fellow. With a Masters in Business Administration from Paris Graduate School of Management, and a Bachelor of Arts Degree from University of Ghana, Ama Duncan is committed to working towards an Africa in which women in business are empowered to create wealth and impact people. She lives in Kumasi with her husband and two children.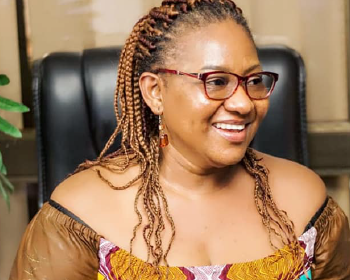 Corporate Trainer & Advisor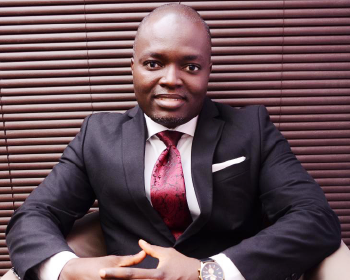 Corporate Trainer & Advisor
Have faith in God
Be Courageous
Support Others
Seek Mentorship
Value Self
Develop Self
Be Elegantly African
Be Young at Heart
Celebrate Success
Network with others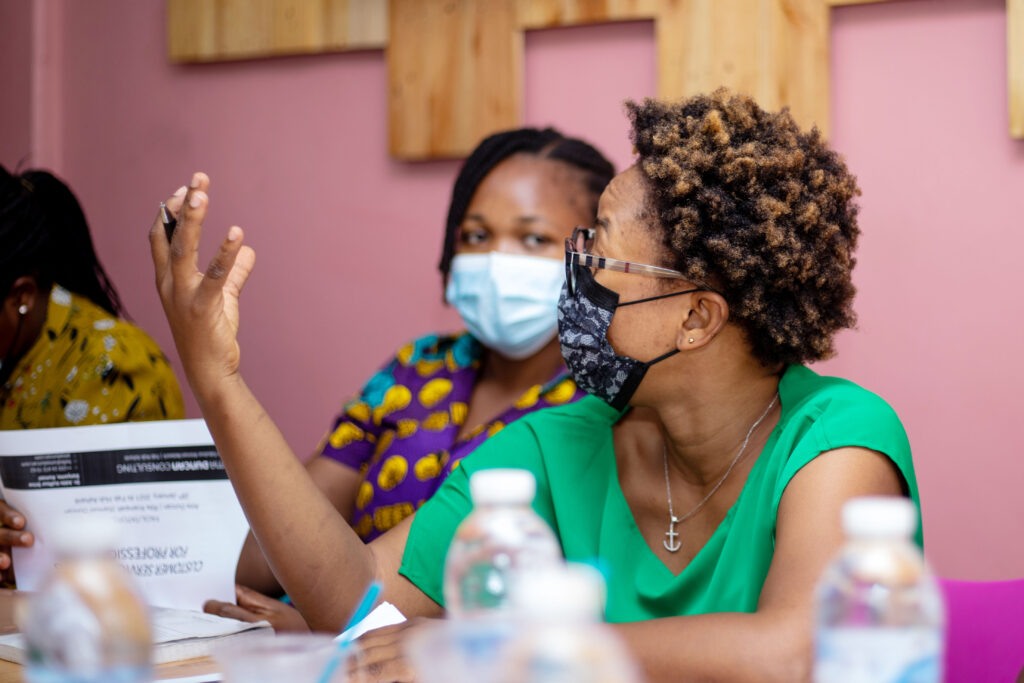 Corporate Training
Business Coaching
Business Consultancy
Business Hub Services
Entrepreneurship Events
To see an Africa in which businesses are flourishing, leaders are conscious and employees are empowered.
To inspire, train and develop people to achieve greatness.
We Have Worked WIth These Brands
And Many Others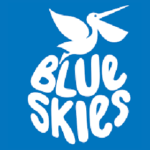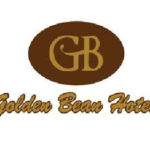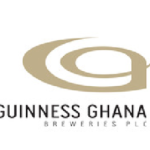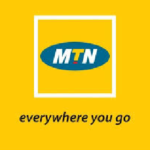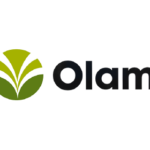 SELLING MADE EASY ONLINE COURSE
'Thanks for sharing your strategies. What was most helpful was the selling on social media module. It was also helpful to see the real examples of how you plan content and engage customers using different online channels'
 Executive Director of Emerging Public Leaders
GROUP COACHING FOR STARTUPS
'After my first session with you, I have seen improvement in myself….I've really benefited. I've gotten value for my money. If not more'
Priscilla Wellington-Asante
YARNS OF INSPIRATION I
'An awesome book, it feels like a sister talking to a sister. I laughed, I reflected, I was inspired. I was so engrossed in the book that I missed my stop on the train. I love this book'