Deciding which books to select for this Mind Your Business video was harder than I thought it would be! Because, I read some really fantastic business books this year.  Anyway, I hope you enjoy the video I made of 5 must-read books for women entrepreneurs.
Here are the books and corresponding links to get them off Amazon.
1. Boundaries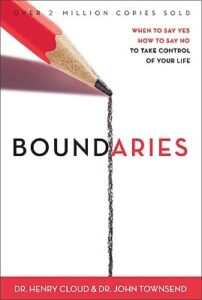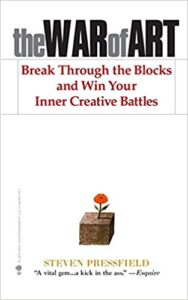 3. Rework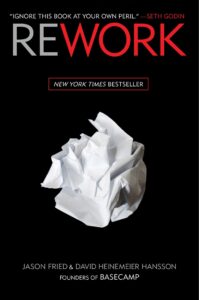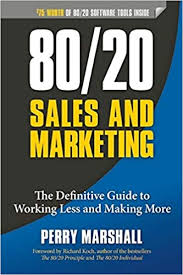 5. The 10X Rule

2021 Quarter 1 books also mentioned are: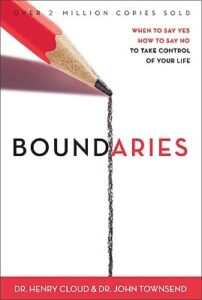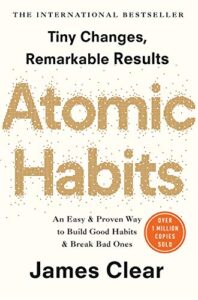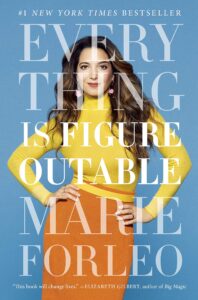 Enjoy the video!
Oh and by the way, happy 2021!
Ama xx
PS: Mind Your Business airs on Tuesdays at 6pm GMT on our Facebook and Instagram pages. It will be nice to see you live.